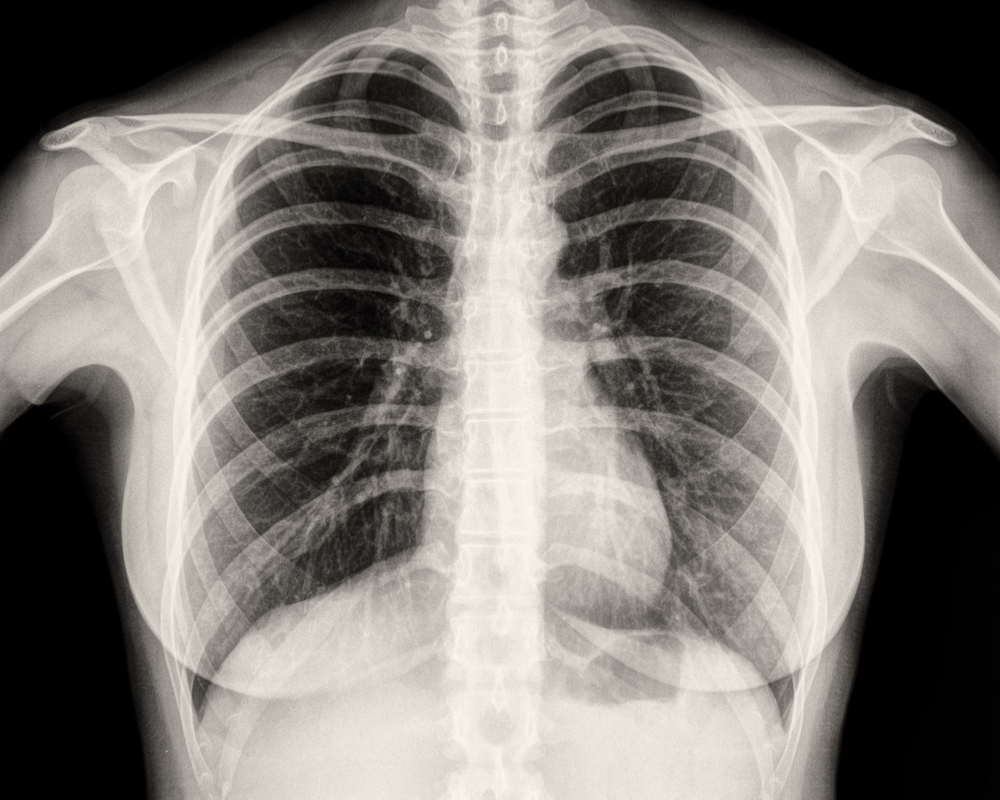 FOr Patients

When it comes to your health, appropriate imaging and accurate interpretation is key. Our 23 board-certified Physicians interpret over 250,000 cases per year, and adhere to strict quality and safety standards advocated by the American College of Radiology. We also place importance on helping to educate patients more about the Radiology services available to them.
for referring providers
We are sympathetic to the ever increasing options and challenges in ordering imaging studies on your patients, and are constantly seeking ways to assist you in this process. Recent advances in radiology informatics will go a long way in helping to acheive this goal, and we are eager to share this with you.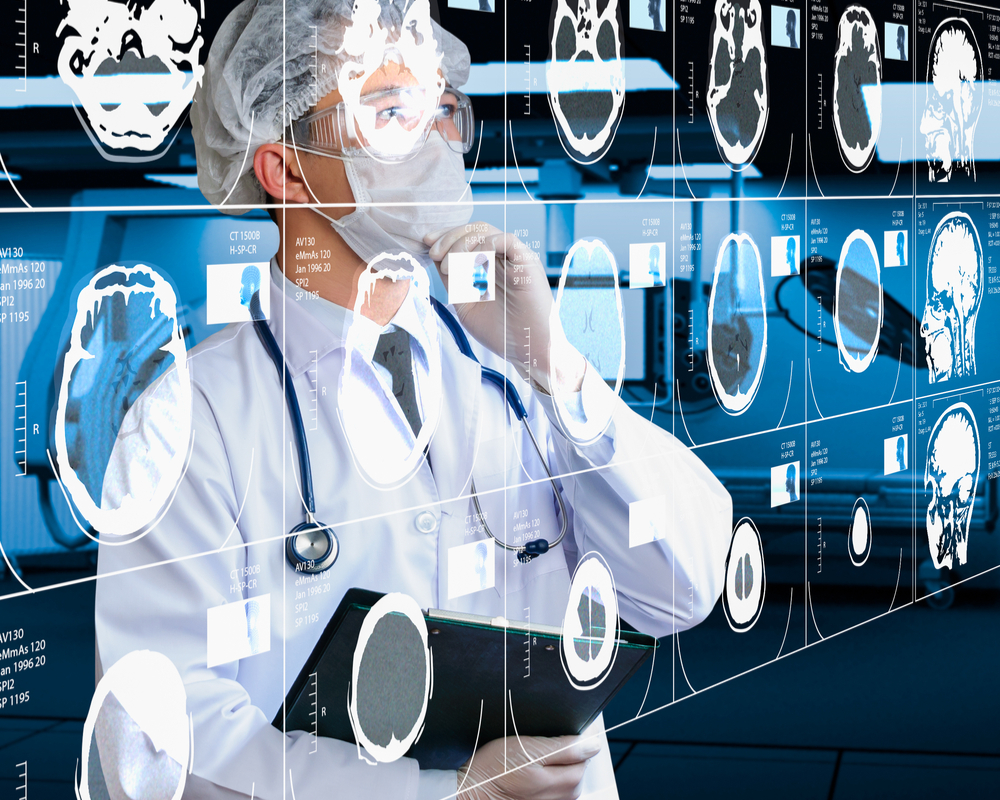 for technologists

We are committed in standardization of policies and procedures, and other ways to optimize your efficiency. Your attention to patients, quality, and imaging acquisition is critical to their health and well being. We look forward to continuing  partnership with you in providing exceptional care to our patients. 

Radiology Associates of Appleton is pleased to provide a wide range of services to  many communities in northeast Wisconsin. We understand the importance of having readily availible services close to your home. Please read more for a list of locations and directions to those sites near you.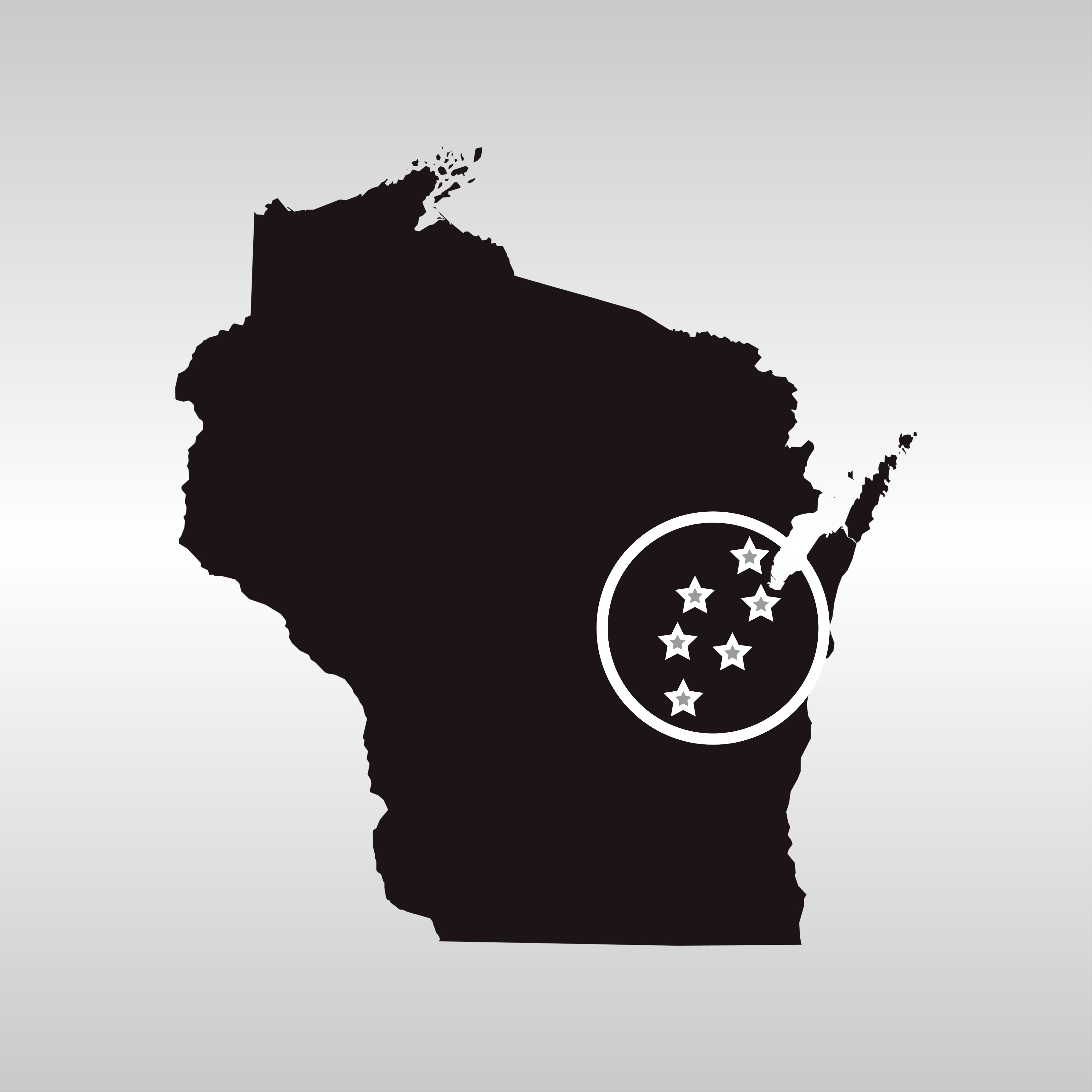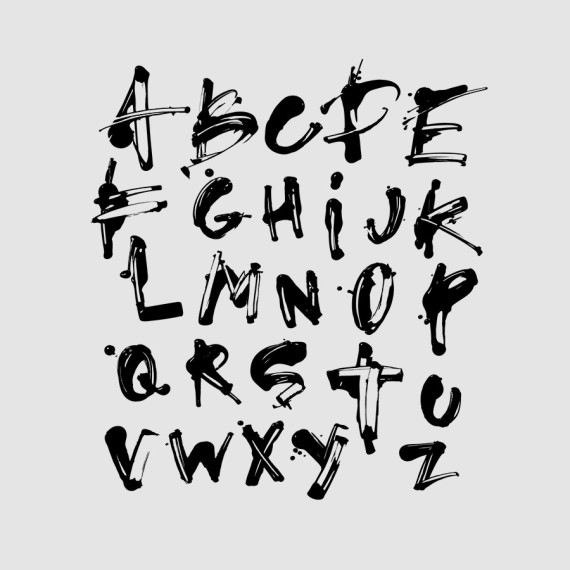 news

The sharing of pertinent, up to date information is important in helping our patients, technologists, and providers enage together in the common goal of improving and maintaining overall personal health. We look forward to exploring and sharing this together with you. 
services

There are a wide variety of imaging studies available to health care providers and their patients.  Please read more for a list and brief discussion of these services we have to offer. For rare services we do not currently offer, we'd be happy to assist you in finding acceptible alternatives and facilities.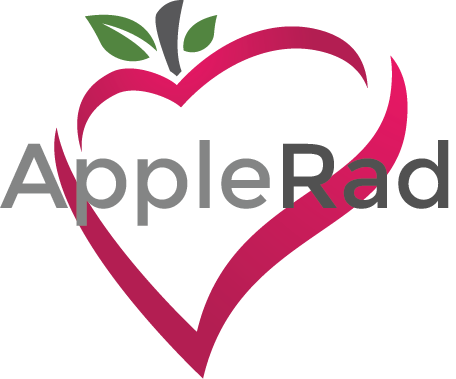 staff

For exceptional outcomes and compassionate care, please view the biographies of the many talented medical professionals privileged to live and work in our communities.
ABOUT APPLERAD

If you have a question about the many services Radiology Associates of Appleton provides, or would like to refer a patient to us, please feel free to phone or fax us.
ADDRESS

Radiology Associates of Appleton, S.C.
P.O. Box 117
Appleton, WI 54912
Office: (920) 739-5642
FAX: (920) 202-8236
rhoffman@applerad.com
FEEDBACK

AppleRad is committed to providing exceptional patient care and high quality imaging services.  Your feedback is important to us, and will allow us to modify and improve the level of service to those we are priveged to serve.