INTERVENTIONAL RADIOLOGY SERVICES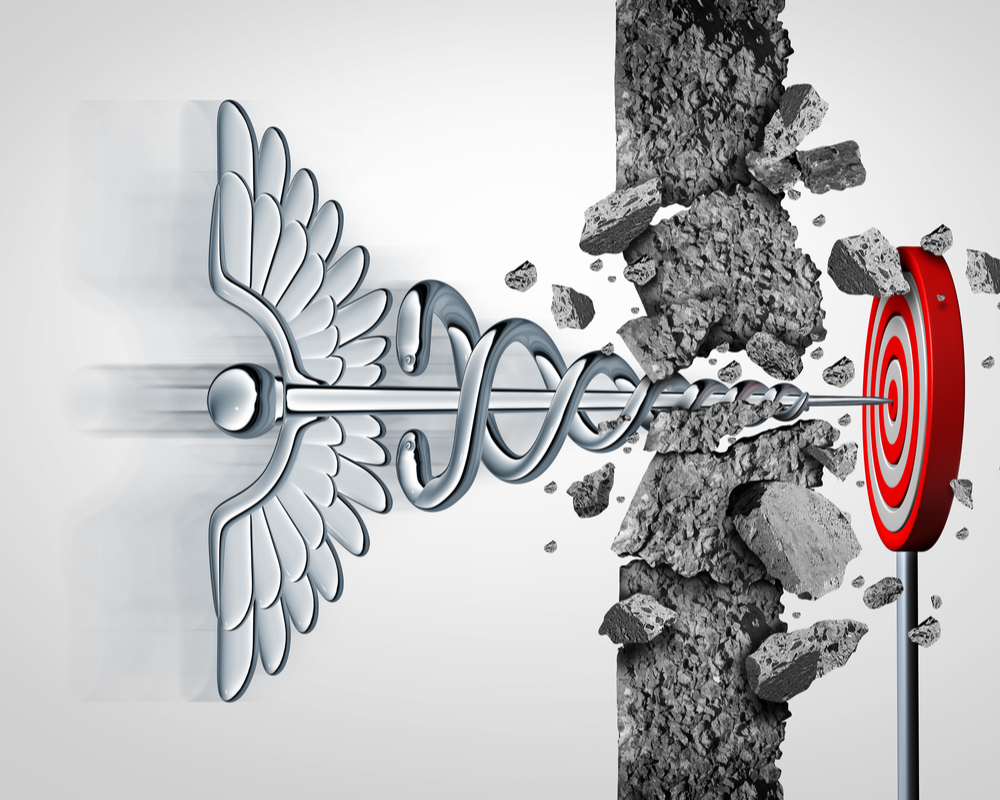 for patients
Our goal is to provide the most cost-effective, least invasive methods of diagnosing and treating disease. We have the expertise to treat a wide range of disease, and the ability to fully staff our service with fellowship trained Interventional Radiologists.
for referring providers

We are available every day of the year for consultative and Interventional Radiology service to you. We look forward to participating in the care of your patients, and will take the responsibility to provide the appropriate followup care with you and your patients.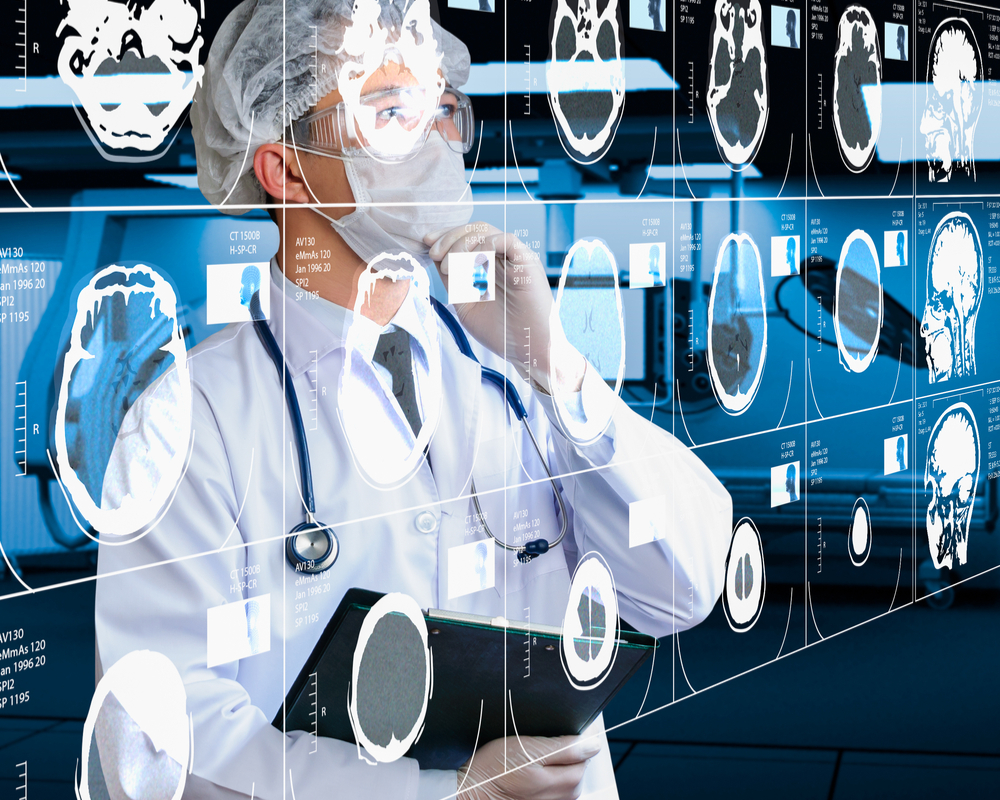 for technologists
You are an important element of the team approach to patient care, and integral to our success. We understand the importance of communication and standardization in the techniques we use, and to the attention to the quality and safety aspects of IR.

Radiology Associates of Appleton is pleased to provide a wide range of services to many communities in northeast Wisconsin. We understand the importance of having readily availible services close to your home. Please read more for a list of locations and directions to those sites near you.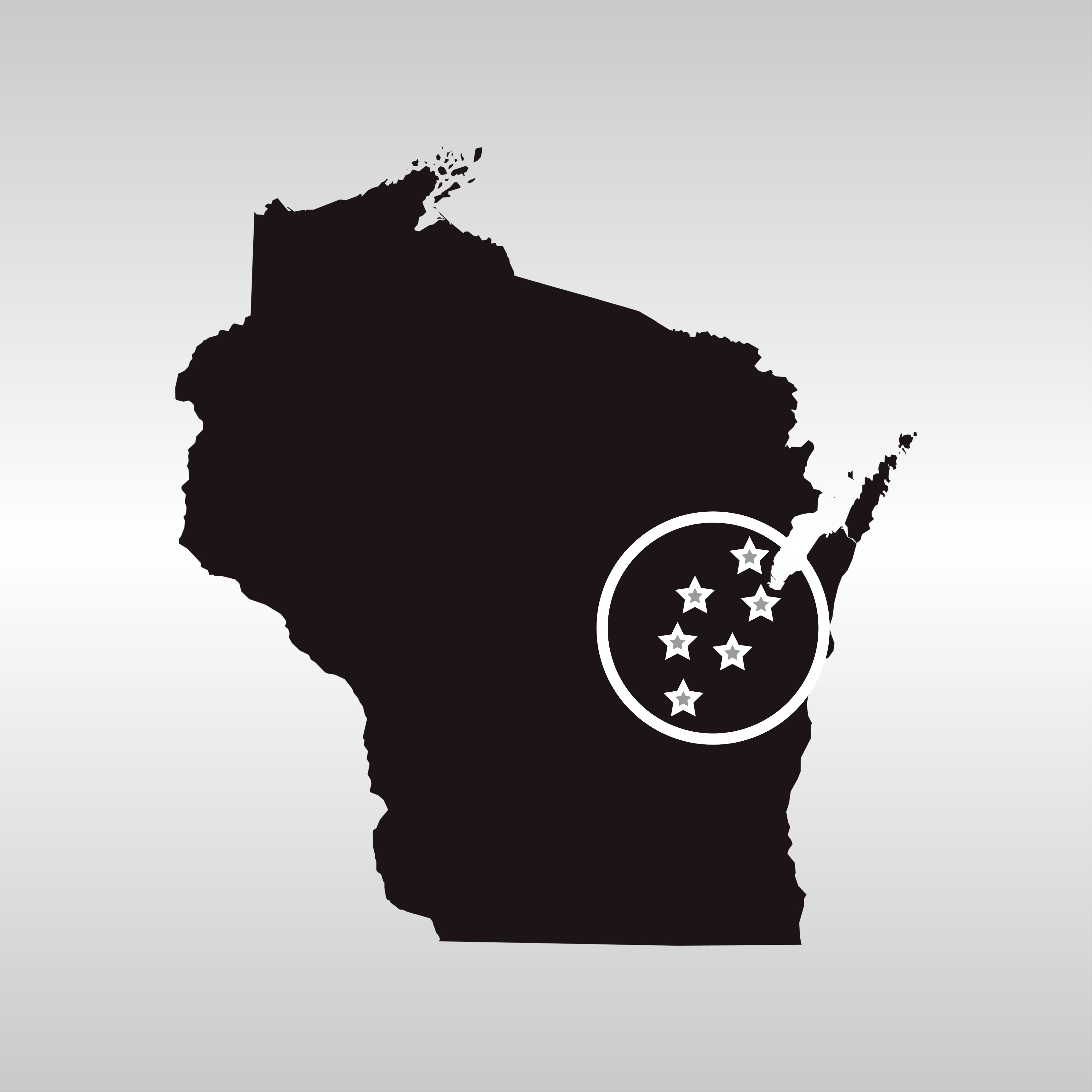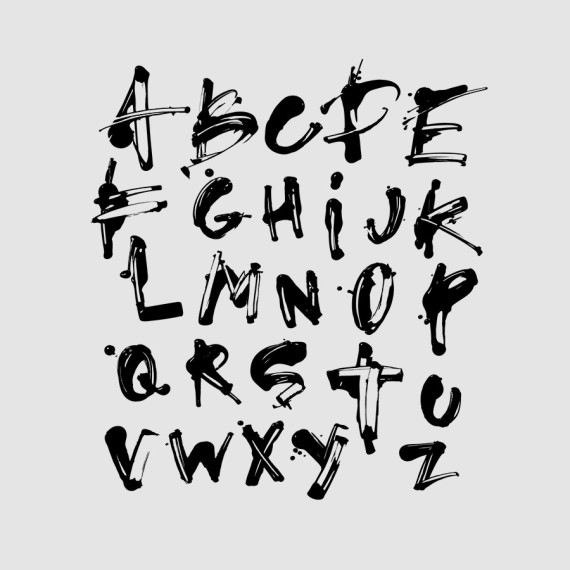 news
Radiology Associates of Appleton is pleased to announce the addition of two new Physician IR colleagues to our group. Their skills and training will be a valuable asset to our dedication to provide high quality, leading-edge dedicated subspecialty care to our community. Please welcome them with us, and share your thoughts and vision for helping us grow together to meet the challenges in providing exceptional healthcare to those we are privileged to serve.
services

The IR Physicians and practicianers at AppleRad provide a wide variety of procedures with minimally invasive techniques. They are specialty trained to perform these procedures, often times as an alternative to the more invasive surgical options. IV sedation may be used for pain control. Our colleagues will help you understand the nature of these exams, and will provide followup afterward.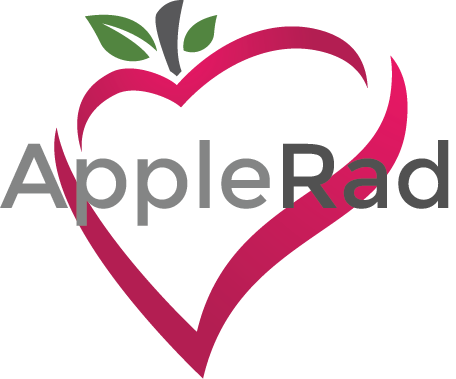 staff

For exceptional outcomes and compassionate care, please view the biographies of the many talented medical professionals privileged to live and work in our communities.
ABOUT APPLERAD

If you have a question about the many services Radiology Associates of Appleton provides, or would like to refer a patient to us, please feel free to phone or fax us.
ADDRESS

Radiology Associates of Appleton, S.C.
P.O. Box 117
Appleton, WI 54912
Office: (920) 739-5642
FAX: (920) 2028236
rhoffman@applerad.com
FEEDBACK

AppleRad is committed to providing exceptional patient care and high quality imaging services.  Your feedback is important to us, and will allow us to modify and improve the level of service to those we are priveged to serve.