Radiation Oncology Services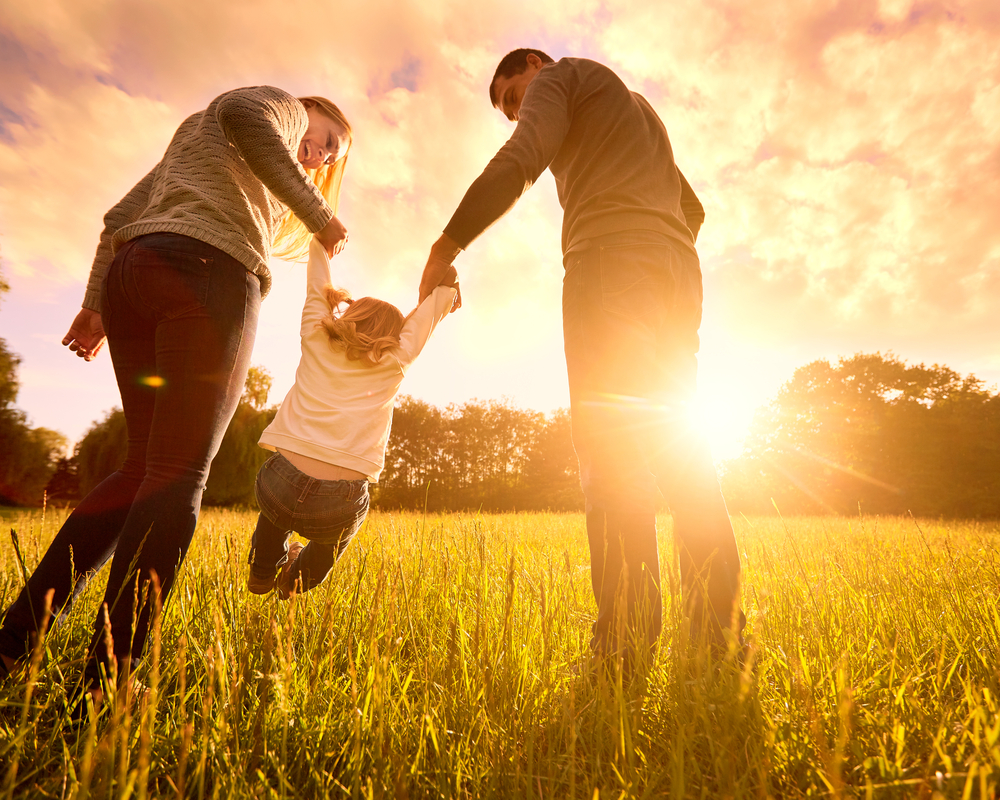 for patients

The Radiation Oncology Specialists of AppleRad are highly qualified, board certified leaders in their field, serving all of Northeast WI and Upper Michigan, with locations in Appleton, Green Bay, and Marinette. We work closely with your Doctor, and the other talented medical professionals in the region, and are committed to providing the highest quality, compassionate care for our community.
for referring providers

We provide a wide variety of treatment options, with the expertise and experience necessary to help our patients overcome the challenges of their disease. We are fully committed to engaging with you and all members of our health care team, in order to provide exceptional care to your patients.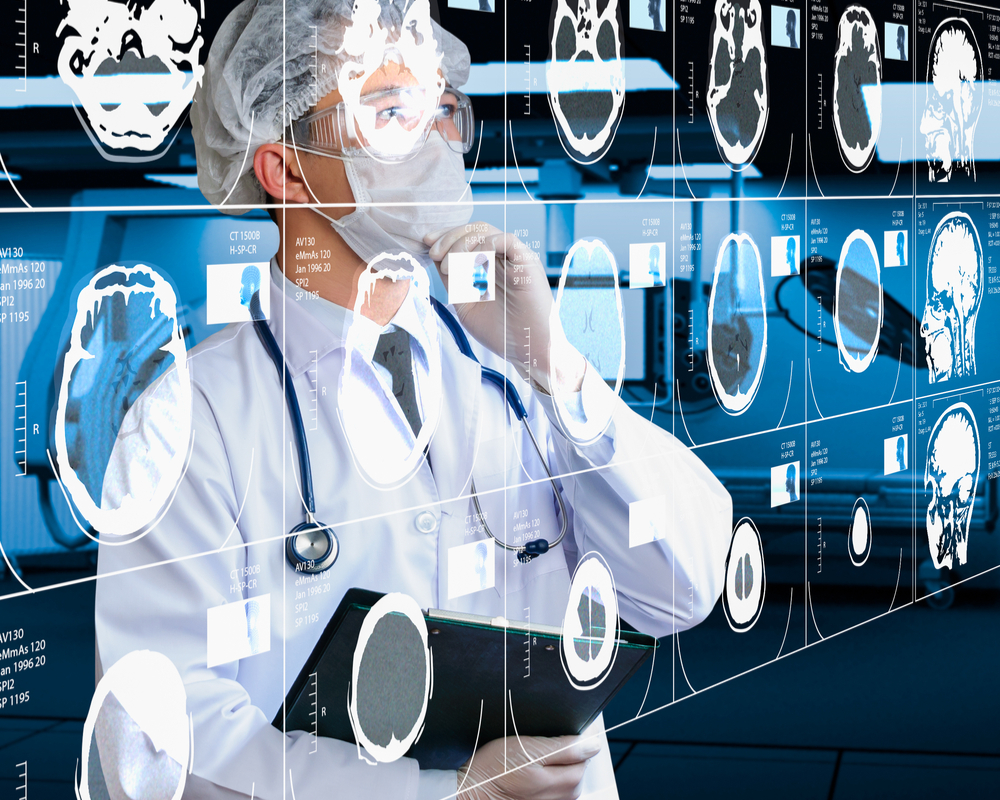 for technologists

Radiology Associates of Appleton is proud to work with a very talented staff of health care specialists related to Radiation Oncology. Their attention to detail and compassionate attitude plays a big role in the succeful treatment and well being of our patients.
LOCATIONS

Radiology Associates of Appleton is pleased to provide a wide range of services to many communities in northeast Wisconsin. We understand the importance of having readily availible services close to your home. Please read more for a list of locations and directions to those sites near you.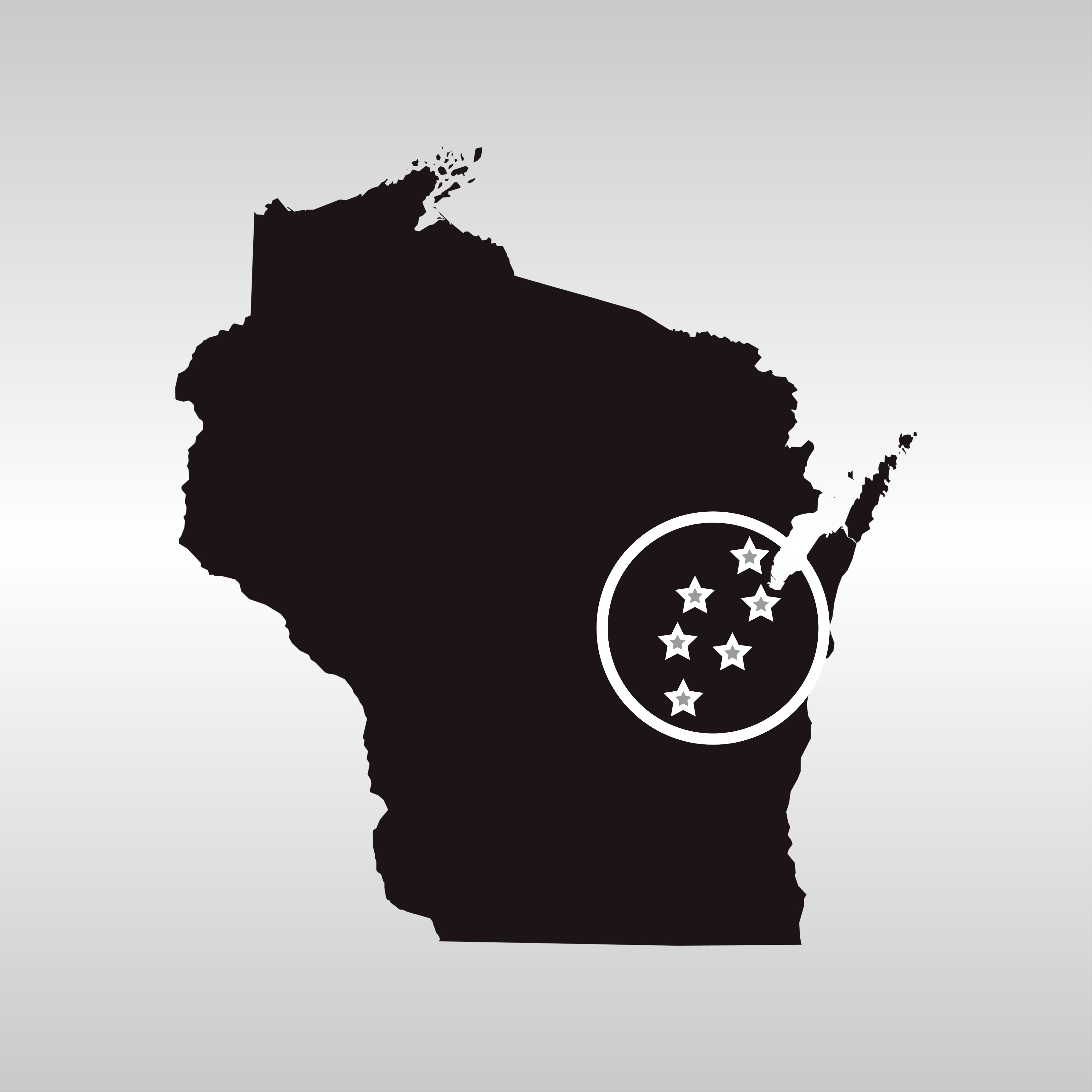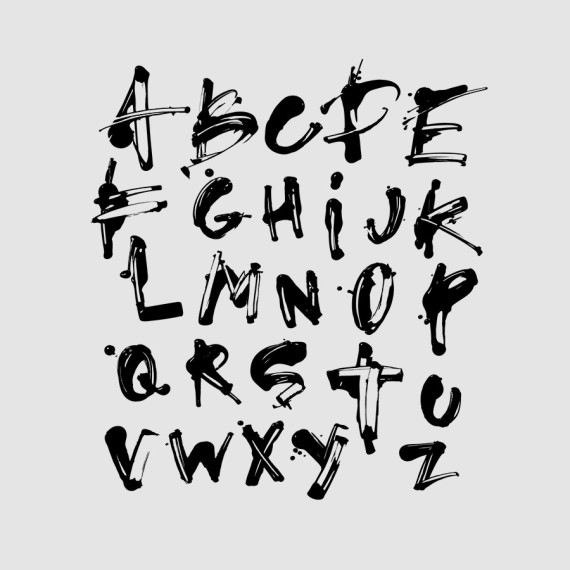 NEWS

The sharing of pertinent, up to date information is important in helping our patients, technologists, and providers enage together in the common goal of improving and maintaining overall personal health. We look forward to exploring and sharing this together with you.
SERVICES

The list of treatment options we offer is extensive, and comprehensive. Please refer to the list of services, with on-links to sites which discuss these procedures in more detail. As always, we are available to discuss this in more detail if necessary (please see our contact information).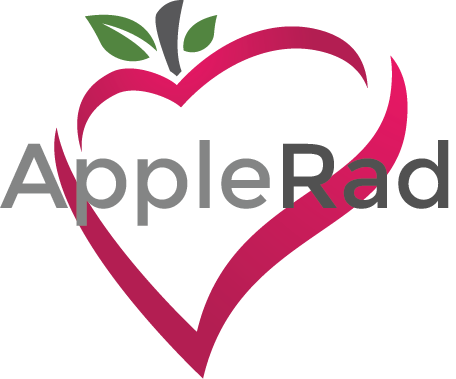 STAFF

For exceptional outcomes and compassionate care, please view the biographies of the many talented medical professionals privileged to live and work in our communities.
ABOUT APPLERAD

If you have a question about the many services Radiology Associates of Appleton provides, or would like to refer a patient to us, please feel free to phone or fax us.
ADDRESS

Radiology Associates of Appleton, S.C.
P.O. Box 117
Appleton, WI 54912
Office: (920) 739-5642
FAX: (920) 2028236
rhoffman@applerad.com
FEEDBACK

AppleRad is committed to providing exceptional patient care and high quality imaging services.  Your feedback is important to us, and will allow us to modify and improve the level of service to those we are priveged to serve.